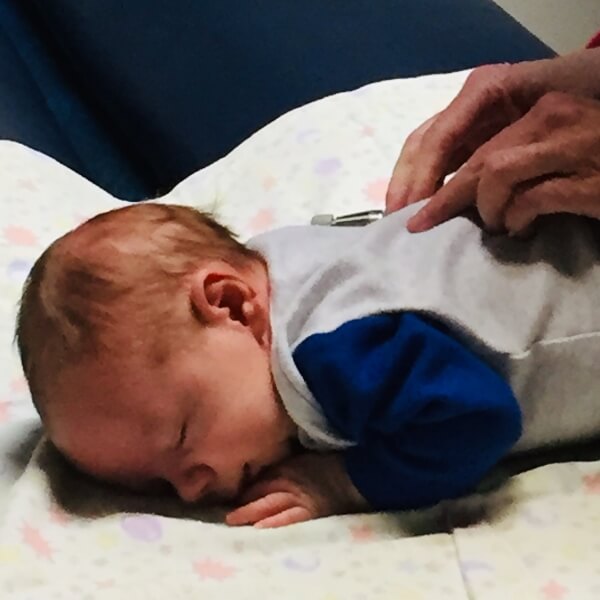 Revitalize Wellness Naturally at Malpass Family Chiropractic
Your family's health is in expert hands at Malpass Family Chiropractic. We offer gentle and precise adjustments as we equip you to invest in your own health. Our natural, whole-body care is for everyone, from newborns and children to adults and seniors. We first get you out of pain and then keep journeying forward with you into richer, fuller wellness than you've experienced before.
Ancaster chiropractor Dr. Sandra Malpass is passionate about investing in her community both personally and professionally. With decades of experience, she loves helping all kinds of people feel and function better so you can achieve more out of life.